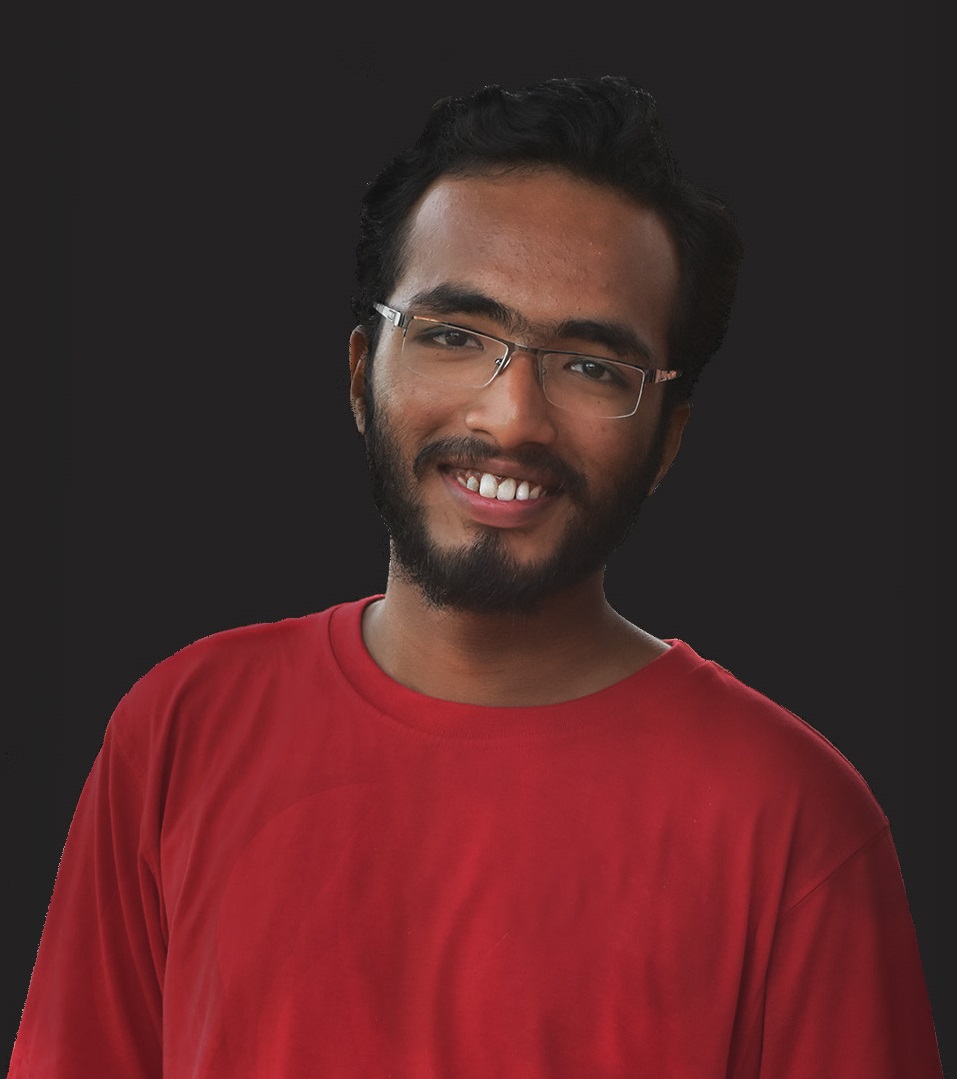 Who am I?
I am Asish George,
I am currently working as a Software Engineer at Innovation Incubator Advisory.
Applications
These are some of the applications that I have made over the years. These include the very first applications that I made. If you are interested, do take a look.
Blog
"Don't think to write. Write to think." Here are some of the documentations of my experiences. Check it out!
Videos
One of my creative outlet. This is one thing that I like to experiment with.